Gunnar Heløe is the new Director of NIFRO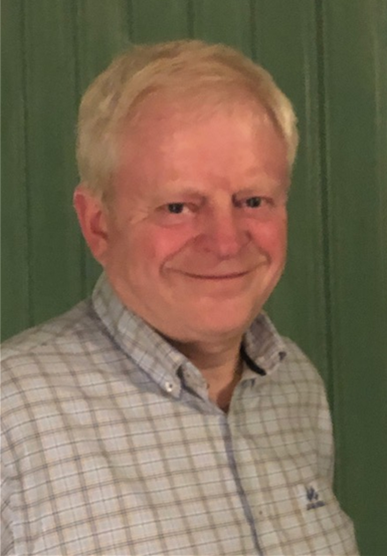 Gunnar Heløe has a long and varied career in the Norwegian Navy. He has sailed as commander and squadron commander of Missile Torpedo Boats (MTBs), and has broad national and international experience. He holds a Master of Science degree from Royal Naval Engineering College, UK, and is also a graduate of the Canadian Forces' College.

From 2001-04, Heløe was State Secretary (Deputy Minister) in the Norwegian Ministry of Defence, and he has served in the Ministry in other positions later. Heløe was defence attaché at the Norwegian embassy in Stockholm 2004-08, and in Moscow from 2015-19. He retired from military service as Commodore (Flotilla Admiral) in 2019.

Gunnar started in NIFRO on 1 June, and will overlap for a couple of weeks with outgoing Director Mari Eldholm. After the holiday, Mari will move to the Norwegian Space Center.

Gunnar looks forward to getting to know all NIFRO's members and partners, and is happy to invite you to digital meetings or a cup of coffee at NIFRO's office in Oslo as soon as possible. Gunnar can be reached at gunnar@nifro.no or by phone +47 488 92 340.