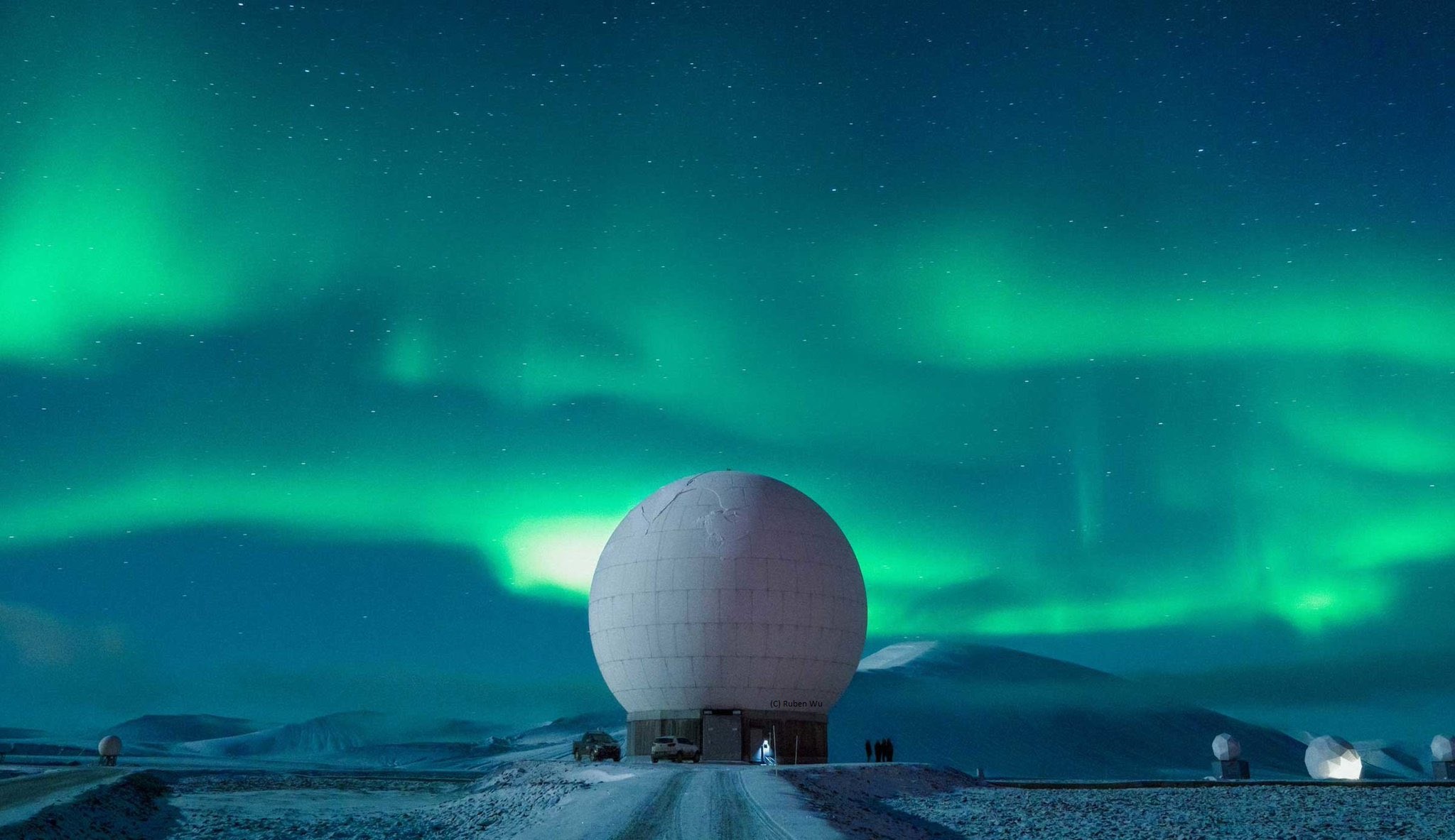 (c) Ruben Wu
NIFRO

The voice of the norwegian space industry since 1986
The Norwegian Industrial Forum for Space Activities (NIFRO) is the national industry organization formed to promote the interests and growth of Norwegian space industry. NIFRO was founded in 1986 by a group of research institutions and companies interested in space activities.
Today NIFRO represent a broad range of companies in the up-stream, downstream and service segments of the space sector. Including start-ups, SMEs, larger companies and research institutions.
NIFRO's role:
Political dialogue: NIFRO is the recognized voice of the Norwegian space industry for dialogue with the Norwegian government and with other national and international stakeholders.
Promoting awareness of the wide-ranging benefits of the space sector.
Promoting networking and cooperation: Providing a forum and creating meeting places to promote networking and collaboration among members and with other stakeholders.
NIFROs primary objective is to encourage growth in Norway's share of the global space market, by promoting the best commercial, political and public environment for the space industry in Norway.