Jotne Selected by Lockheed Martin to Develop a Software System for Open Simulation Data Management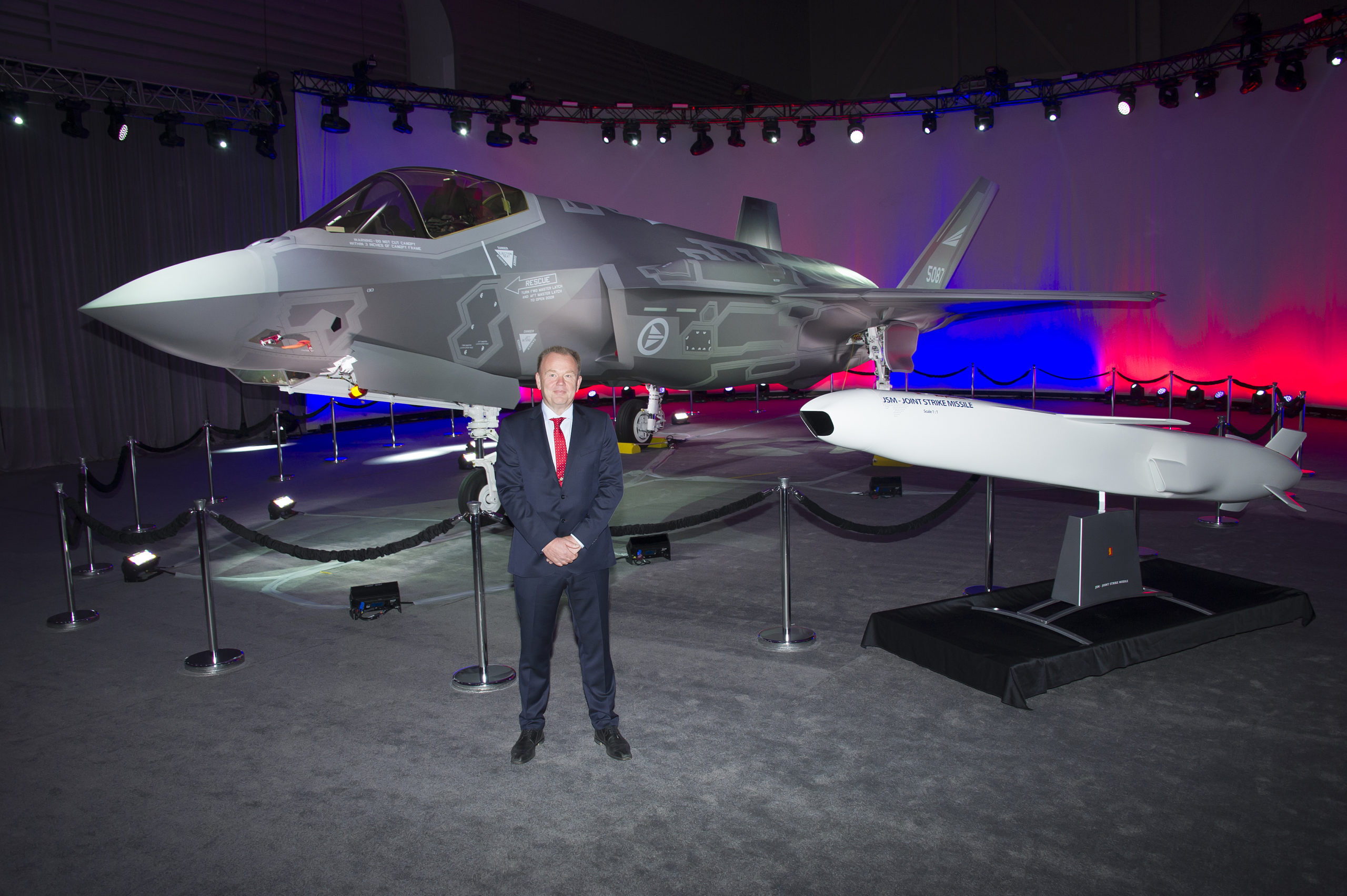 In January Lockheed Martin awarded Jotne a three-year program to develop its existing software system known as Open Simulation Data Management (Open SimDM) platform to include new capabilities in test data management and other application areas.
Jotne's software EDMopenSimDM™ is a key element to achieve interoperability and long-term data retention of CAD/CAE/PLM and test data, supporting Lockheed Martin and its customers to perform data exchange, sharing and archiving of product data. Execution of this collaborative effort will introduce new advanced capabilities, which goes beyond what is available in other software systems.
Data which includes 3D product information, simulation models and test data, will be accessible throughout the product lifecycle. Specifications, parts information, simulation and test data integration will be stored long-term using international ISO 10303 standards.
"Jotne's new contract reaffirms our partnership and our role as a leading supplier in Product Lifecycle Management (PLM) and Simulation Data Management (SDM)," said Jotne's Vice President Kjell Bengtsson. "Jotne has delivered technical IT solutions to Lockheed Martin for more than 15 years, and during the last three years it has supported the F-35 program to exchange PLM information between Lockheed Martin Aeronautics and the new Alenia (FACO) facility in Italy."
Jotne EPM Technology is a member of the Jotne Group, specializing in Logistics Information Technology. Since 1990 the company has developed database solutions to handle standards such as ISO 10303 STEP, PLCS, ASD 1-5000 series etc. These are open specifications with public availability used by aerospace, space and defence-related industries to manage information about complex systems. Jotne has a staff of about 230 people, and its IT products are used by clients all over the world, including the US Department of Defence, the European Space Agency and leading aerospace/defence/space contractors.
More information: www.jotne.com