NASA to speak at ONS 2016 in Stavanger, Norway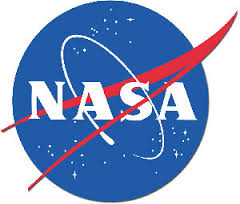 World technology leader, National Aeronautics and Space Administration (NASA), to present at ONS in Stavanger in August.
ONS is proud to announce that Gary L. Martin, Director of Partnerships at NASA's Ames Research Center in Silicon Valley, and Michael Furlong, Senior Scientist with Stinger Ghaffarian Technologies in the NASA Ames Intelligent Robotics Group (IRG), will speak at ONS Technical Sessions and ONS Centre Court.
For more information and the program click here.
On August 30st there will be a business meeting opportunity with NASA. There are a few seats available. For further information and the program click here.