Mari Eldholm appointed as Director of NIFRO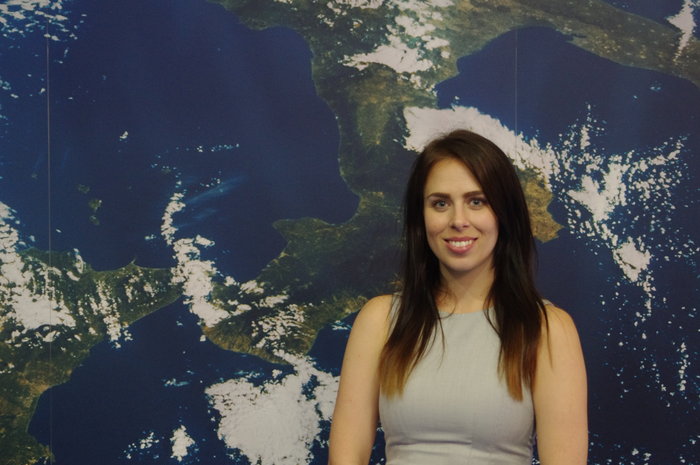 Mari Eldholm has been appointed as the next Director of NIFRO, and will assume the role from the 2nd of September 2019. In the past, Mari worked at the Norwegian Space Agency, European Space Agency (ESA), European Centre for Space Law (ECSL) and PTScientists. As such, she has experience with political processes on a national and international level, both from a government and industry perspective. In addition, through the ECSL she has experience in promoting educational opportunities within space related fields.
Mari is looking forward to taking on the new role, and highlights that it is an incredible exciting time for the Norwegian space sector. This autumn a new national space strategy will be issued, the national space law is under revision and hopefully there will soon be a launch facility for small satellites at Andoya. In addition, both the EU and ESA are in the process of adopting their space programs for the coming years, potentially with record budgets. On the defence side, there is also an increasing interest in space, where both Norway and other countries are recognising just how critical space infrastructure and services are for national security.
«We are entering a new space age, where technological progress is facilitating for a space sector with an exponential growth potential. In other words, there are significant opportunities for both established and new Norwegian space actors. I look forward to be working with the NIFRO Members and other actors from industry, governments, and academia to promote Norwegian interests and opportunities», says Mari.